PROFESSIONAL HAIR COLOR
Tiffany's premium color line gives her a beautiful palette of colors with both cool and warm tones from which to choose. After your consultation, your stylist will customize your formula -- a blend of hues based on your specific hair needs. Below is a sampling of Tiffany's specialty treatments.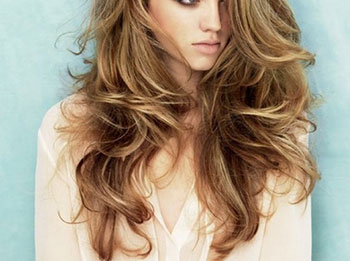 Tiffany achieves natural-looking highlights by blending tones that occur naturally in your hair, skillfully combined with other tones that compliment your features. The natural effect is created with a formula that is unique to you.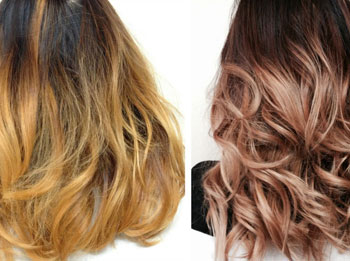 The elimination of orange tones, especially in dark hair is also a common request. With experience comes the ability to lighten hair with highlights, or blend colors with lowlights without leaving hair in the orange.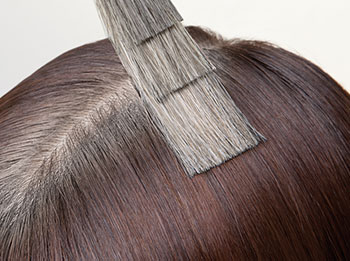 Tiffany can create a natural look to cover your gray, using a line of premium colors specifically formulated for the challenges gray hair can present. Conditioning agents in the hair color can add softness and shine, as well as moisture.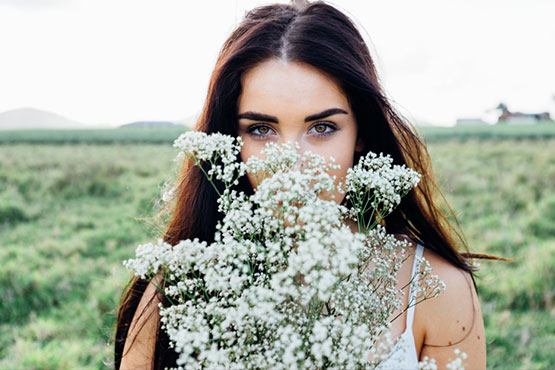 ENHANCE + ENLIVEN
Tiffany's professional hair color has the added benefits of improving the condition of your hair by adding body to fine hair and adding shine to dull hair. Depending on your needs, Tiffany's hair color line can also enhance your skin tone, add texture to a cut, or simply give extra conditioning to dry hair
SATURATED + STUNNING
If you have shied away from changing your shade before, there is no better time to enter the world of color than right now! In the hands of Dallas top colorists, your hair color will look even more vibrant, with the longevity, high shine, and softness you will love.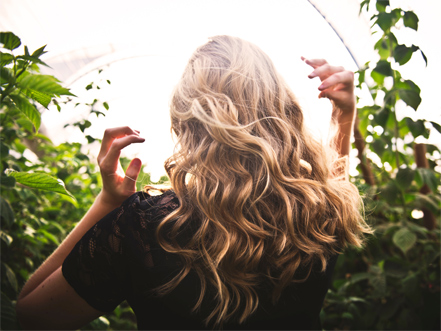 MOST COMMONLY-REQUESTED COLORING SERVICES