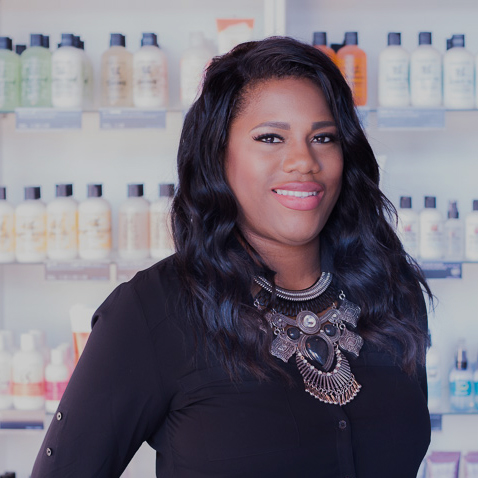 Tiffany Taylor : Dallas's Hair Expert
Tiffany Taylor is a passionate hairstylist and extension specialist located at The Salons of Dallas in Dallas Texas. With over 13 years of experience, Tiffany has served as the hairstylist for an extensively notable clientele such as ex CBS producer and author, Mary Mapes, corporate executives, attorneys, and even selected network television shows, such as Undercover Boss.

Unrivaled Expertise in Extensions
Tiffany holds a multitude of hair extension certifications, including Hairdreams Hair Extension, Klix, Balmain, Easihair Pro. And hair replacement line such as, Follea, Mircoline by Hairdreams, and custom hair replacement and wigs with OnRite. In addition to hair extensions, Tiffany's specialties lie in wigs and hair replacement as well as styling and hair coloring. When it comes to color, she specializes in Wella and Schwarzkopf hair color.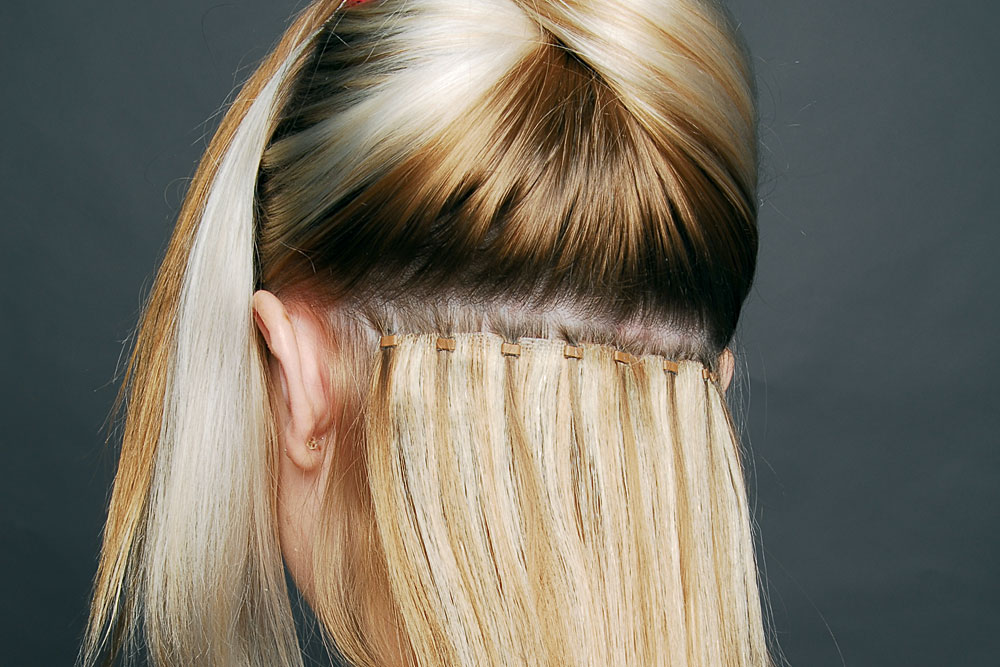 Meshing Technique, Talent, and Trends.
Combining her unwavering work ethic and passion along with her in-depth skill set, Tiffany aims to create an exceptional experience for her vast clientele every single time. While there are many aspects of her career that Tiffany finds to be rewarding, there is nothing she loves more than making her clients happy. She always stays up-to-date with the latest styles to ensure that her clients have a trendy look that accentuates their natural beauty.